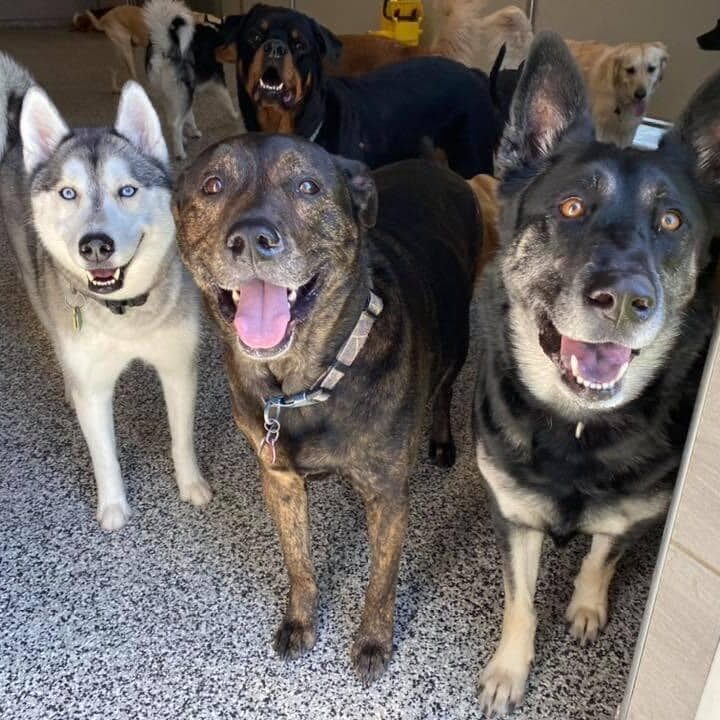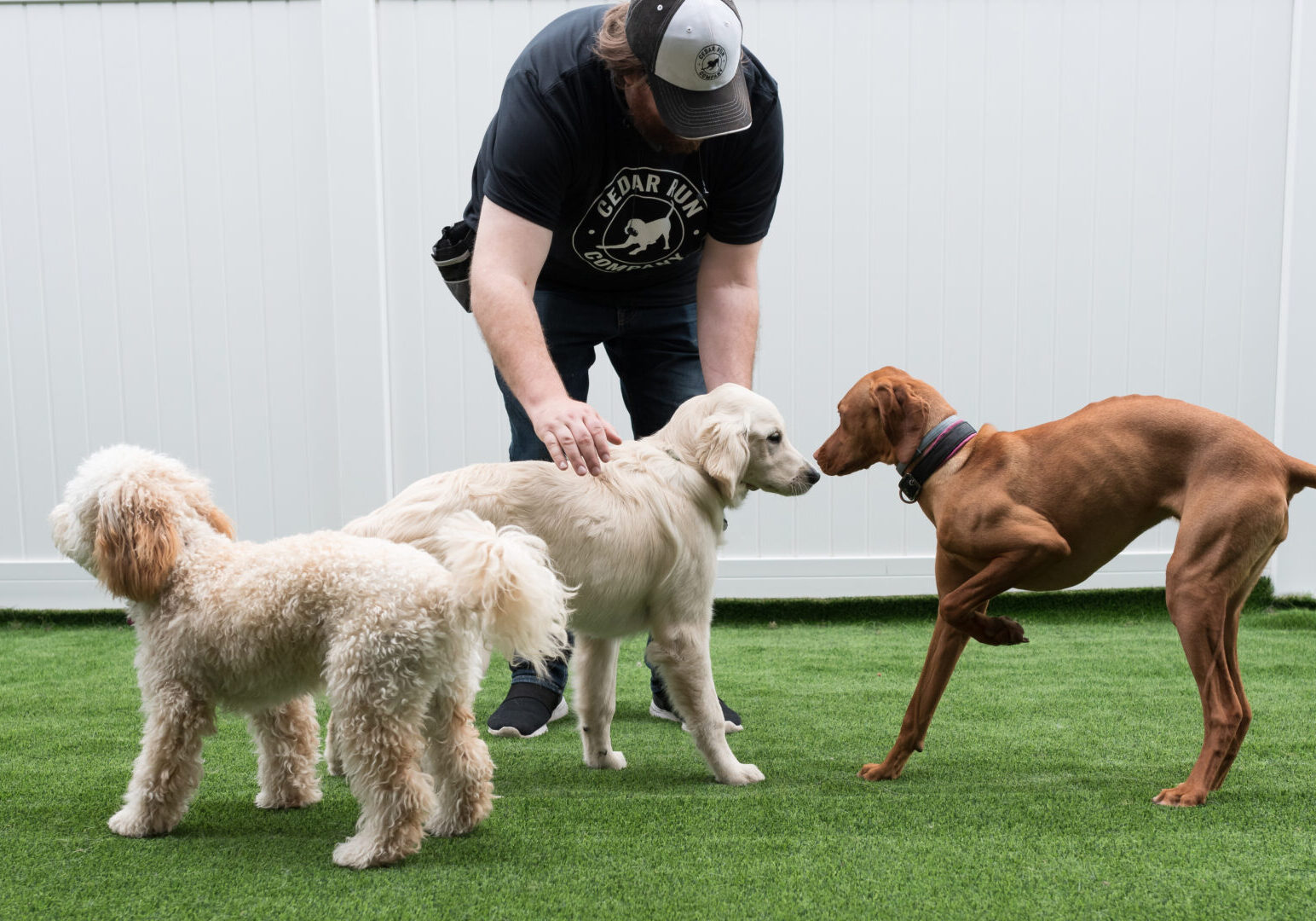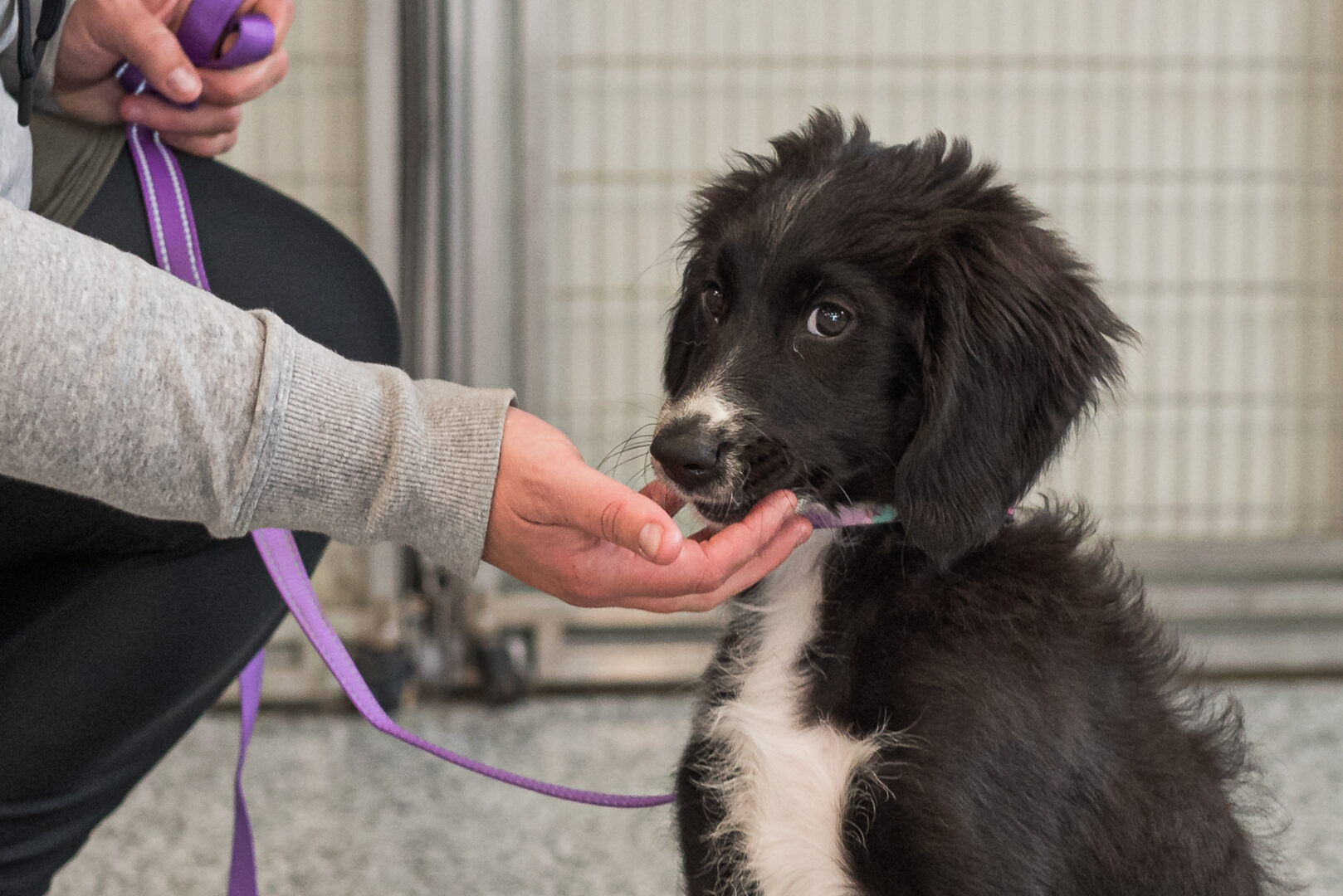 This class is a great fit for any dog, regardless of its current skill set. The class can provide new tricks and techniques for dogs to learn or refresh the skills that they already know. This class will cover skills like focus, sit, down, stay, heel, and loose leash walking.
Owners should expect dogs to reliably respond to commands without treats. We also introduce release words to strengthen these skills. Basic training skills enhance a dog's life and create a stronger bond between an owner and their dog!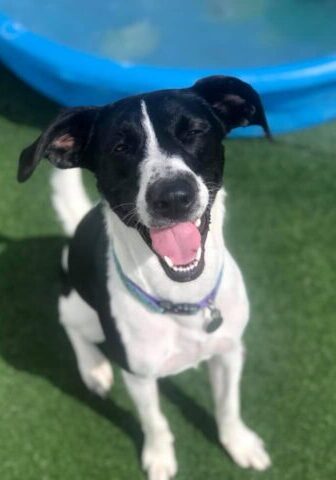 Play & Train Services
4 Week Program, Requires Daycare Attendance 2 Days Per Week
Sessions Available Monday & Wednesday OR Tuesday & Thursday
Includes 8 Full Days of Daycare & 8 Hours of Training
Also Includes Lifetime Access to Our Trainers
Training Classes
Beginner, Basic Training and CGC Prep Available
Classes Meet Sunday's at Cedar Run Company #2
Each Class is 1 Hour Long
Class Size is Limited to Only 6 Dogs Per Class
Currently Available Training Sessions for 2023
Beginner & Basic Training classes meet every Sunday for 1 hour total.
Classes are held at Cedar Run Company #2, located at 860 N. 20th Ave, Hiawatha.
Reservations are required, please call ahead to reserve a spot: 319-393-1362
Please note, class sizes are limited!
Play & Train @ CRCO2
Monday/Wednesday - Starts 9/25/23
Tuesday/Thursday - Starts 9/26/23
Basic Training Class: Starts 9/24/2023
Beginner Training Class: Starts 9/24/2023
Let's Keep Your Pet Happy, Healthy, and Active!