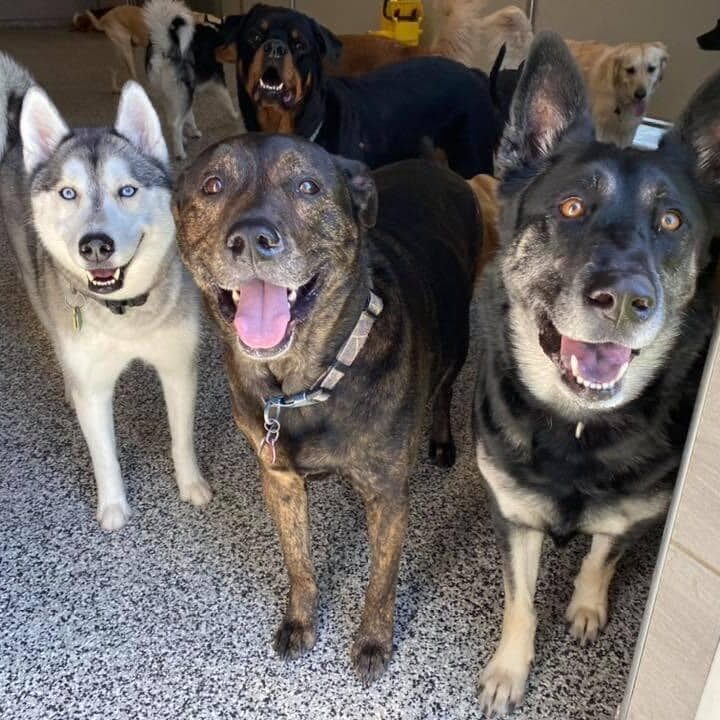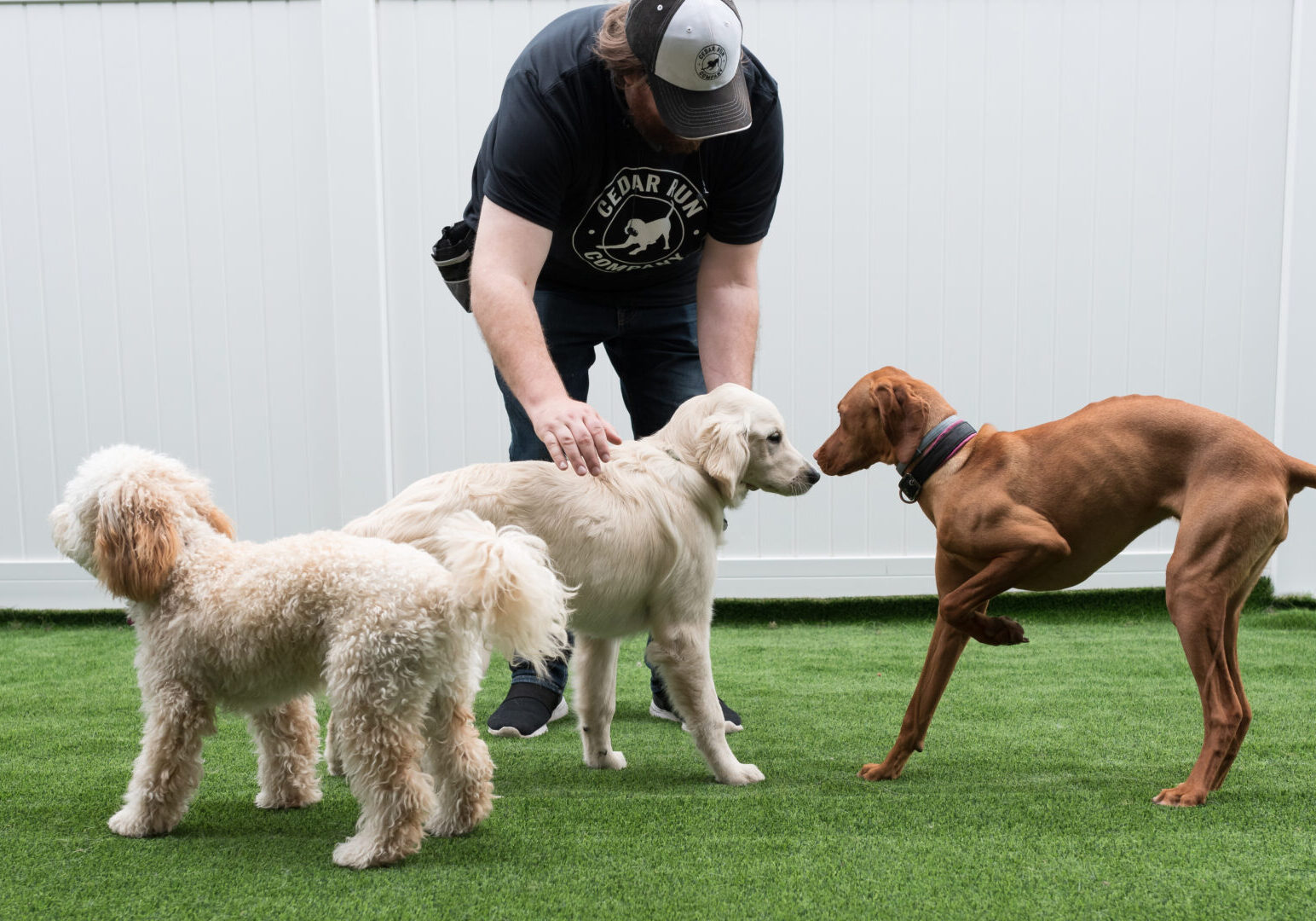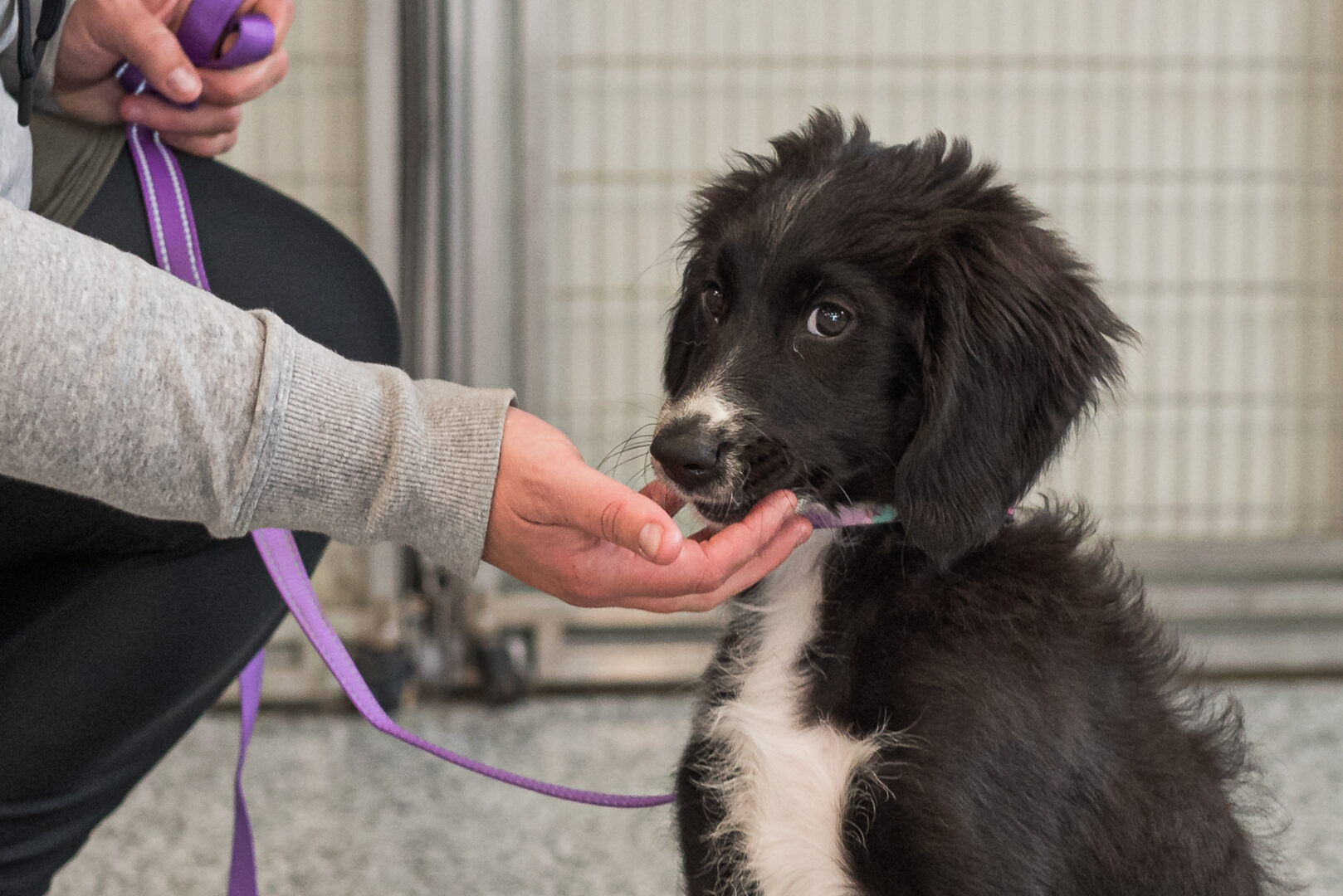 This class is a great fit for any dog, regardless of its current skill set. The class can provide new tricks and techniques for dogs to learn or refresh the skills that they already know. This class will cover skills like focus, sit, down, stay, heel, and loose leash walking.
Owners should expect dogs to reliably respond to commands without treats. We also introduce release words to strengthen these skills. Basic obedience skills enhance a dog's life and create a stronger bond between an owner and their dog!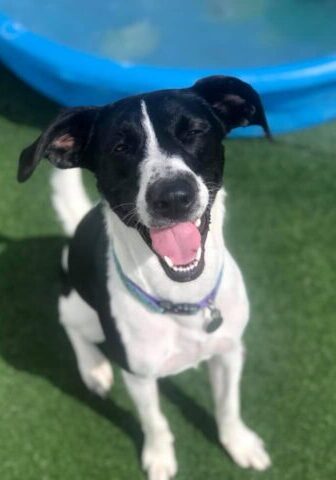 Let's Keep Your Pet Happy, Healthy, and Active!